MyState
Cyclone Nation, meet
MyState
The ultimate student toolkit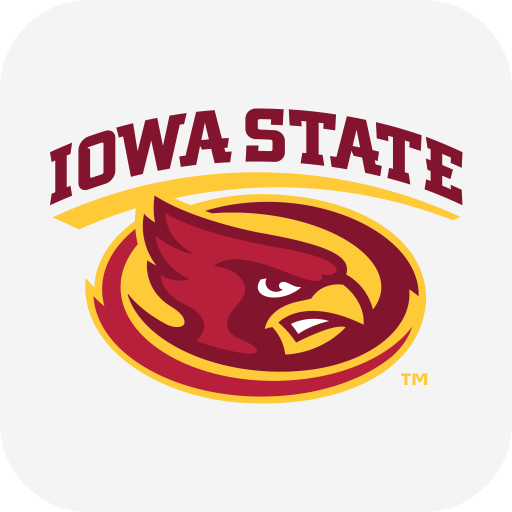 We've brought back some highly requested features, and they're better than ever before! Based on your feedback we've improved features that were already there as well.

This version of MyState is the most powerful, extensive and easy-to-use version to date. Many features, including the main menu, are user-customizable based on the features that you use most, so you can create your own custom adventure!
Photostream
Check out user-submitted images of the ISU campus.
CyRide
Check to see when busses are scheduled to arrive at any of the bus stops in Ames, with arrival predictions from NextBus.
Map
Find the quickest route to your next class.
Dining
Sniff out the operating hours and menus of any dining center or café on campus.
Laundry
Check for open machines and keep track of your laundry.
Events
See which exciting official ISU events are going on in the area.
News
Read and share the latest updates from across campus.
Directory
Easily find people and offices on campus.
Extras
There are a few other fun and useful features in the extras section!
The MyState app was beautifully designed to work natively on both iOS and Android. The apps on both platforms live up to their respective design standards, and are optimized for performance.